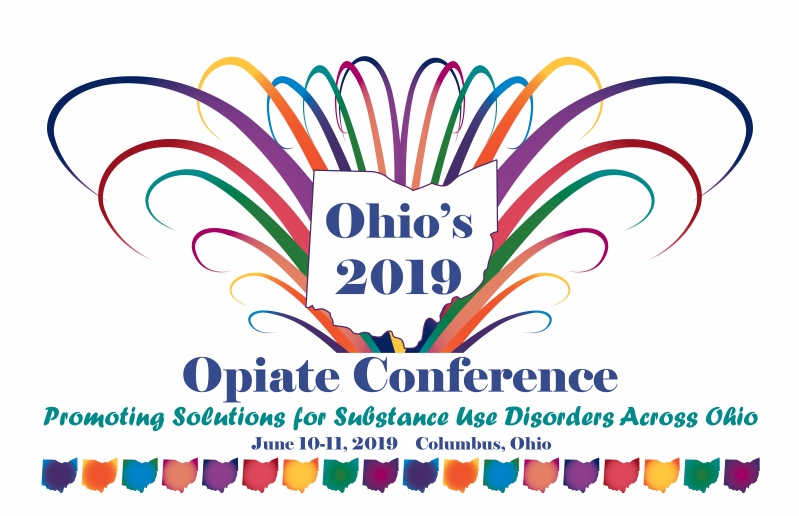 The Ohio Association of County Behavioral Health Authorities Foundation, in partnership with the Ohio Department of Mental Health and Addiction Services, will host Ohio's 2019 Opiate Conference: Promoting Solutions for Substance Use Disorders Across Ohio on June 10-11, 2019. This will be Ohio's tenth annual opiate conference taking place at the Hyatt Regency in Columbus, Ohio. The conference will bring in approximately 1,200 attendees from throughout Ohio. This two-day conference will focus on opiate and other substance use disorders, specifically on efforts related to prevention, education, intervention, treatment, recovery, family supports, community engagement, and more.


Ohio's 2019 Opiate Conference – Call for Presentations


The Call for Presentations for Ohio's 2019 Opiate Conference is now open. OACBHA is requesting presentations from all categories of professionals, individuals in recovery, and family members. The Call for Presentations instructions are provided below.

Please submit your presentation ideas by January 11, 2019.



If you have questions about Ohio's 2019 Opiate Conference, please contact Daniel Conklin (dconklin@oacbha.org) or Liz Henrich (ehenrich@oacbha.org) or (614)224-1111.