COUNTY BOARD DIRECTORY
(spreadsheet)
COUNTY BOARD DIRECTORY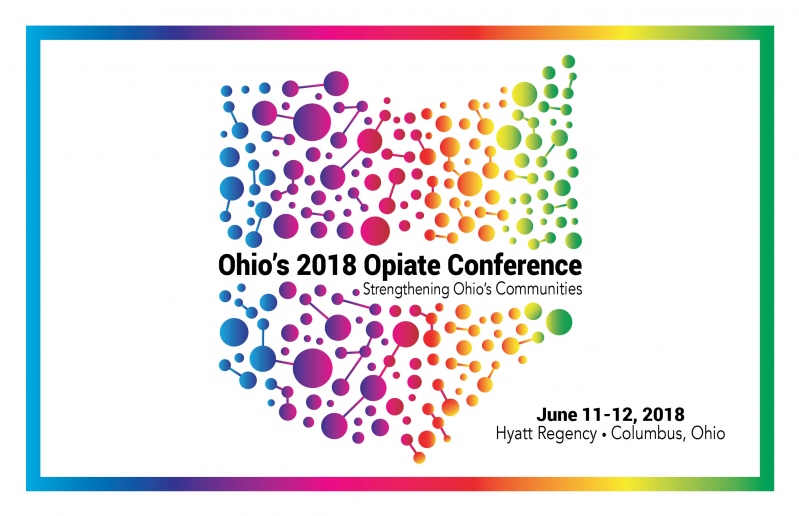 Ohio's 2018 Opiate Conference: Strengthening Ohio's Communities

Save-the-Date(s)

The Ohio Association of County Behavioral Health Authorities, in partnership with the Ohio Department of Mental Health and Addiction Services, will host Ohio's 2018 Opiate Conference: Strengthening Ohio's Communities on June 11-12, 2018. This will be Ohio's ninth annual opiate conference, and it will take place at the Hyatt Regency in Columbus, Ohio. This conference will bring in approximately 1,200 attendees from throughout Ohio. This two-day conference will focus on efforts and activities underway to strengthen Ohio's communities related to prevention, intervention, treatment, recovery, medication-assisted treatment, family supports, and more!


Sponsor and Exhibitor Opportunities

Sponsors and exhibitors at Ohio's 2018 Opiate Conference will have an opportunity to support Ohio's premier conference addressing opiates. Sponsors will receive special recognition in all conference marketing materials, on the conference webpage, on all conference signage, in the conference program, and during the introductory comments at the conference. In addition, exhibitors will have the opportunity to network with hundreds of professionals from throughout Ohio. To learn more and to join us as a sponsor or an exhibitor, check out to the Sponsor and Exhibitor Information form below.
GENERAL REGISTRATION COMING SOON... MARCH 26, 2018

Overnight Accommodations Room Block
Hyatt Regency
350 North High Street, Columbus, Ohio 43215
614-463-1234

$153.00/night + taxes