Ohio's 2022 Opiate Conference Information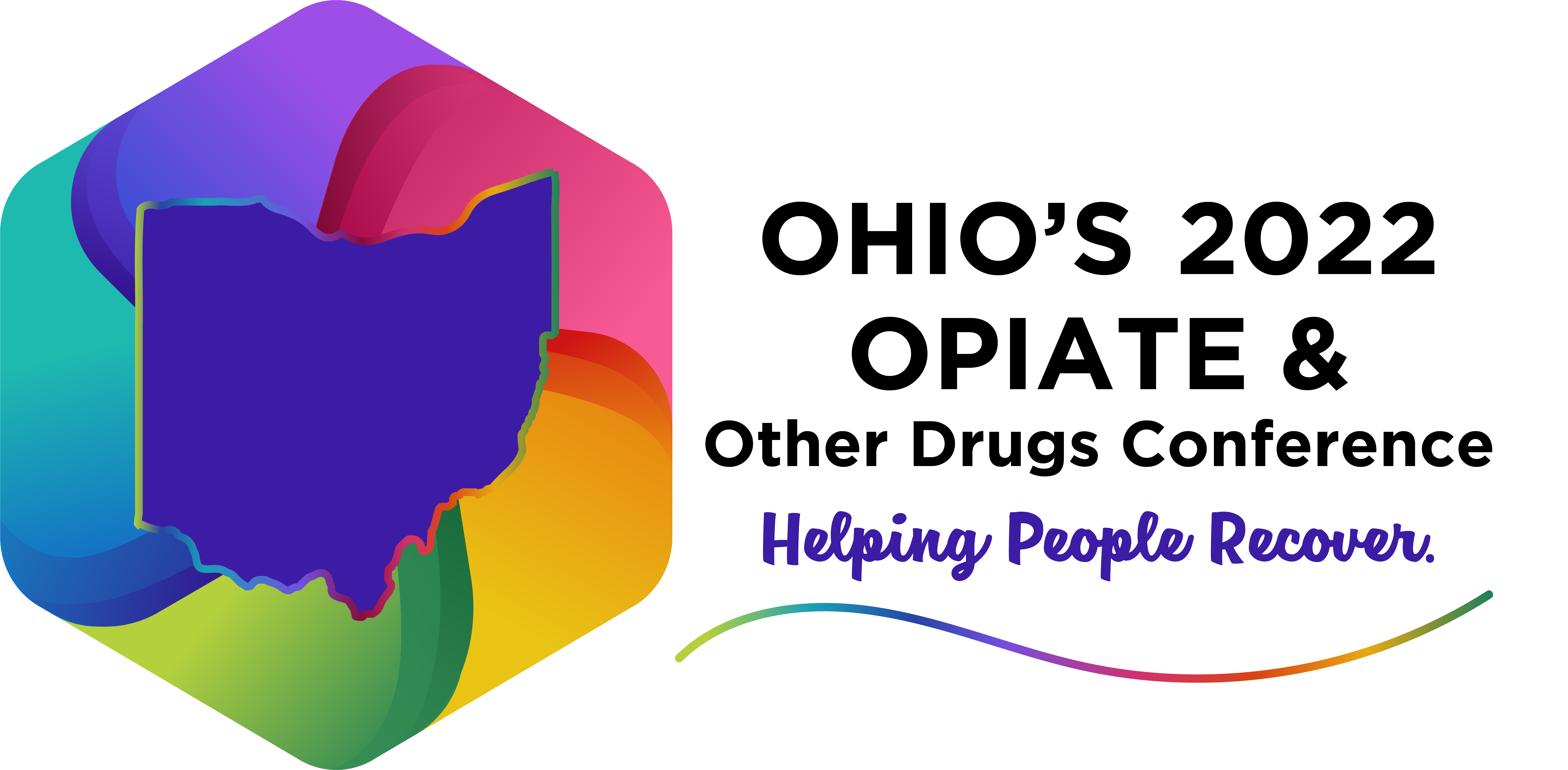 The Ohio Association of County Behavioral Health Authorities Foundation, in partnership with the Ohio Department of Mental Health and Addiction Services and the Ohio Department of Rehabilitation and Correction, hosted Ohio's 2022 Opiate and Other Drugs Conference: Helping People Recover on June 6-7, 2022 at the Hyatt Regency in downtown Columbus, Ohio.
Materials for keynote presentations and breakout sessions are available on this page.
General Session Presentations
June 6 - OhioMHAS - Top Priorities and Efforts to Assist Recovery (
Presentation
)
June 6 - Radical Self-Care - Personal and Collective Strategies for Taking Care and Making it Through (
Presentation
)
June 7 - Addiction through the Lens of Trauma (
Presentation
)
June 7 - Improving Access to Harm Reducation and Behavioral Health Treatment through SAMHSA-supported Programs and Workforce Development (
Presentation
)
Scientific Advances of Addiction Treatment - Dr. Nora Volkow (
Video
)
June 6 – 11:15am – 12:15 pm
A1 - Recovery Panel
A3 - Adverse Effects of Regulations on Buprenorphine Prescribing on Treatment of Opioid Use Disorder (
Presentation
)
A5 - Application of Trauma Informed Care Principles with Substance Use Disorders (
Presentation
); (
Handout
)
A7 - Addressing Stigma Through the Health Stigma and Discrimination Framework (
Presentation
)
Thank you to our partners and sponsors for supporting this year's event!