2021 Week of Appreciation

Week of Appreciation





September 20 - September 26, 2021
#BringingHelpBringingHope
Thanks to the tireless efforts of frontline workers, Ohio has seen a decrease in deaths involving heroin in recent years. However, we are still facing an addiction and overdose epidemic like never before, which has been exacerbated by the COVID-19 Pandemic. Ohio's frontline workers need our continued support. The Week of Appreciation is an opportunity to show support and appreciation to those who work directly with individuals struggling to overcome substance use disorders. This includes behavioral healthcare workers, police officers, firefighters, EMTs, children's services workers, emergency department staff, and anyone else who may experience burnout or secondary trauma as a result of their work with individuals with addiction. Local Alcohol, Drug Addiction, and Mental Health (ADAMH) Boards will work with their County Hubs to plan and host events and activities to thank local frontline workers.
Week of Appreciation Overview
Stay turned to this page and the OACBHA social media accounts for updates about the Week of Appreciation.


Thank you, frontline heroes!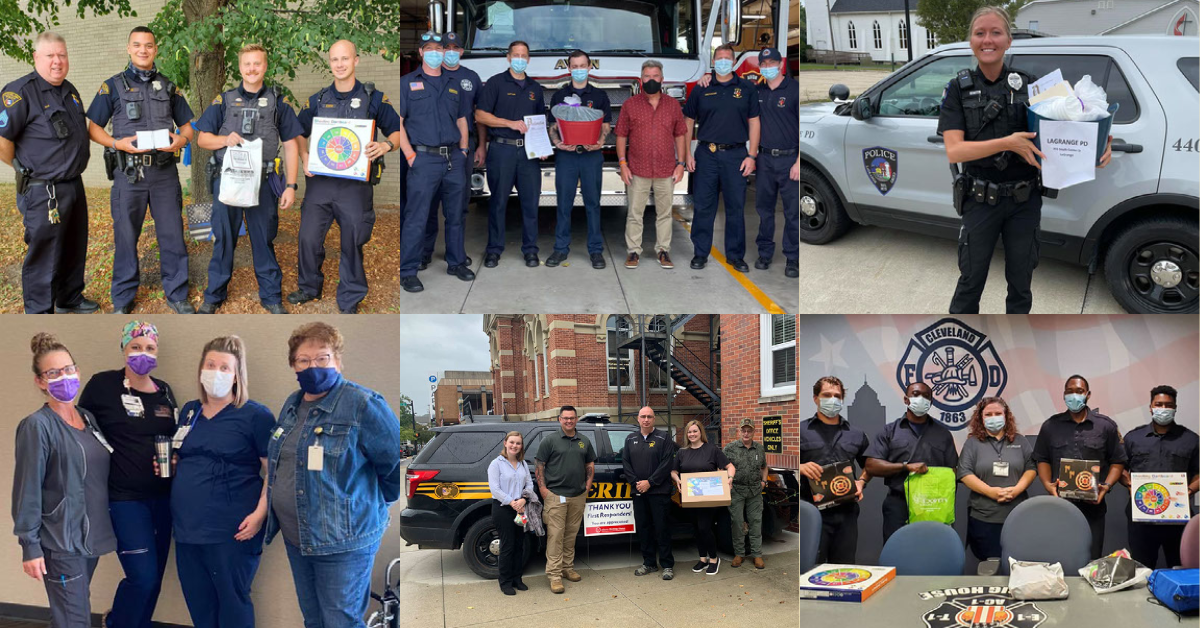 | | |
| --- | --- |
| Week of Appreciation activities are generously sponsored by the Ohio Department of Mental Health and Addiction Services | |