Ohio's 2023 Recovery Celebration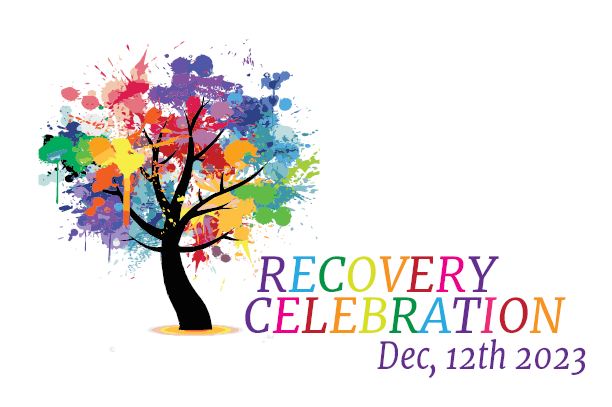 Join The Ohio Association of County Behavioral Health Authorities for our 2023 Recovery is Beautiful Recovery Celebration taking place on Tuesday, December 12th at the Dwell Community Church in Columbus, OH. During this one day event enjoy presentations from keynote speakers Nathan Harmon and Glenda Lezeau (bios listed below).
Nathan Harmon - Nathan is an international speaker and the founder of Your Life Speaks. His message comes from his personal struggles and his desire to help others. In his past he battled divorced parents, suicidal thoughts, alcohol and drug addiction, bulimia, and jail.
Glenda Lezeau - After being diagnosed with bipolar disorder in 2011, Glenda felt the need to share her story and become a mental health advocate. She started her own company "Rise from Bipolar", a platform featuring inspiring messages about mental health based on her story.
Register now to ensure your spot at the celebration!