Ohio's 2022 Opiate Conference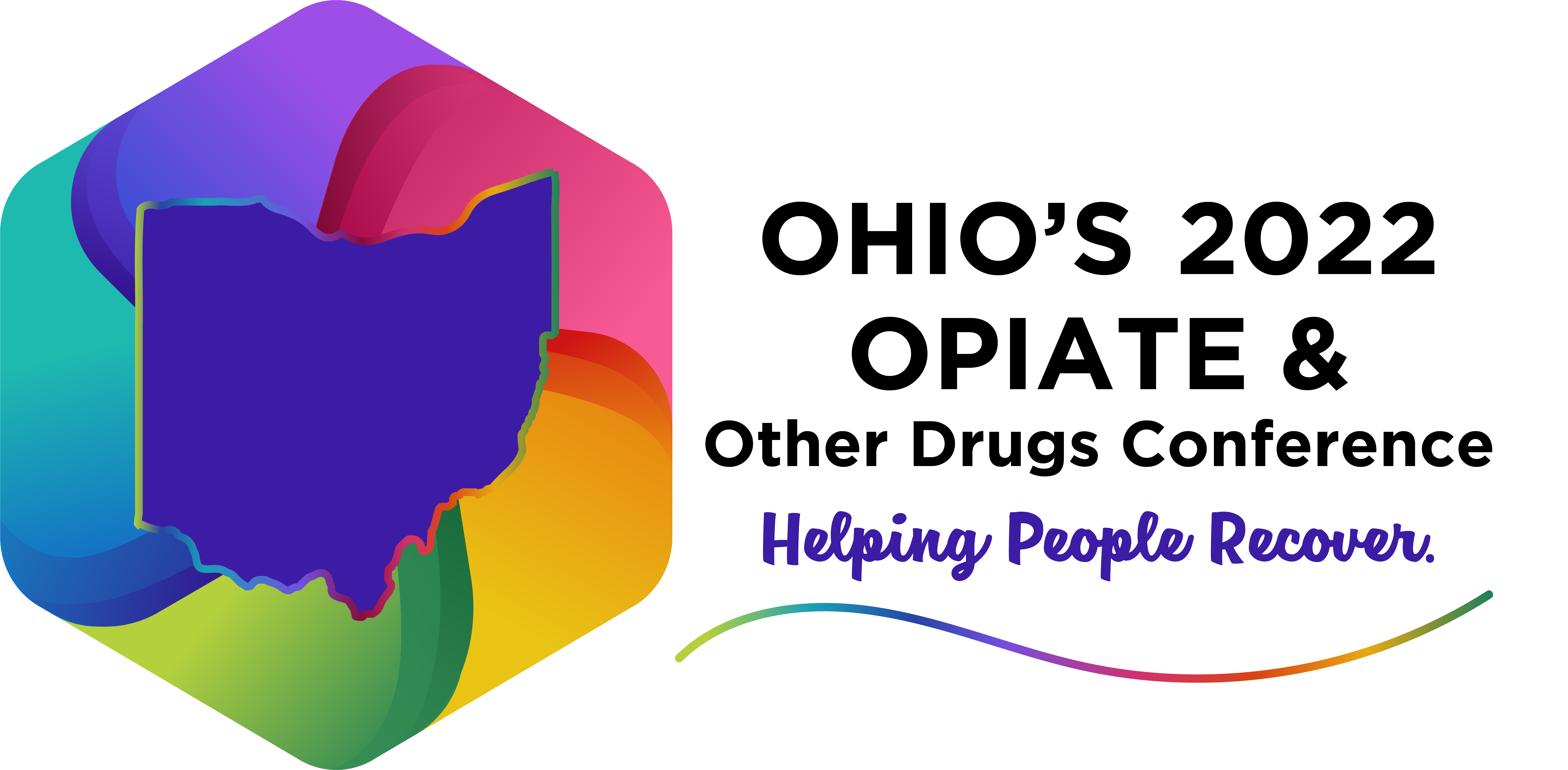 The Ohio Association of County Behavioral Health Authorities Foundation, in partnership with the Ohio Department of Mental Health and Addiction Services and the Ohio Department of Rehabilitation and Correction, will host Ohio's 2022 Opiate and Other Drugs Conference on June 6-7, 2022 at the Hyatt Regency in downtown Columbus, Ohio. This will be Ohio's 12th Opiate Conference. This two-day conference will focus on opiates, stimulants, and other substance use disorders, specifically on efforts related to prevention, education, intervention, treatment, recovery, family supports, community engagement, and more.
Questions? Contact Liz Henrich at ehenrich@oacbha.org.
Attend Ohio's 2022 Opiate Conference