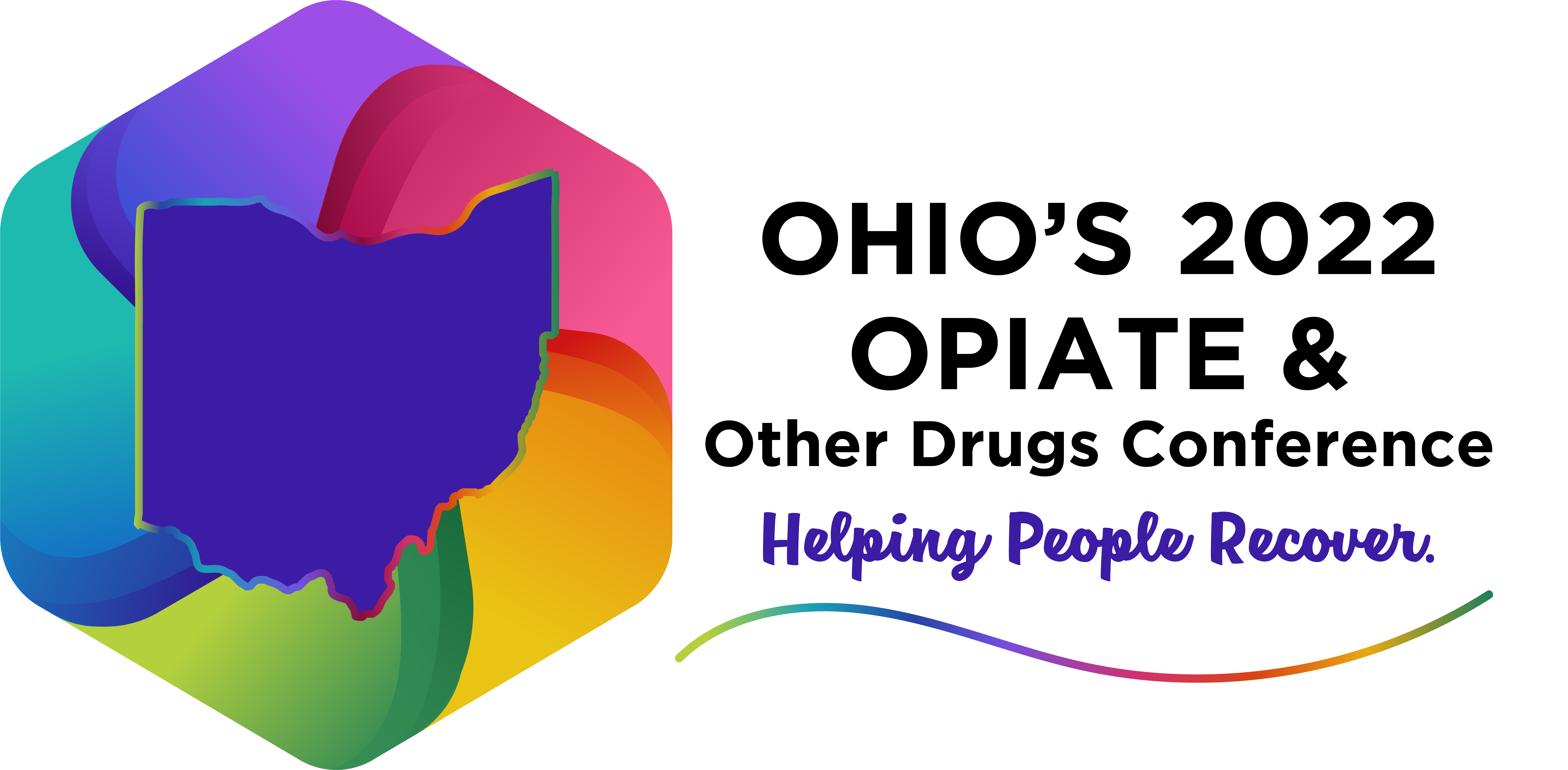 The Ohio Association of County Behavioral Health Authorities Foundation, in partnership with the Ohio Department of Mental Health and Addiction Services, will host Ohio's 2022 Opiate and Other Drugs Conference on June 6-7, 2022. This will be Ohio's 12th Opiate Conference. This two-day conference will focus on opiates, stimulants, and other substance use disorders, specifically on efforts related to prevention, education, intervention, treatment, recovery, family supports, community engagement, and more.

OACBHA is currently accepting presentation proposals from all categories of professionals, individuals in recovery, and family members. . Presentation proposals that demonstrate a connection to developing and enhancing Recovery-Oriented Systems of Care will be prioritized. Presentations are limited to four presenters per session.

Presentation proposals must be submitted by January 10, 2022 to be considered. To submit a proposal, please complete the form available here.