Submissions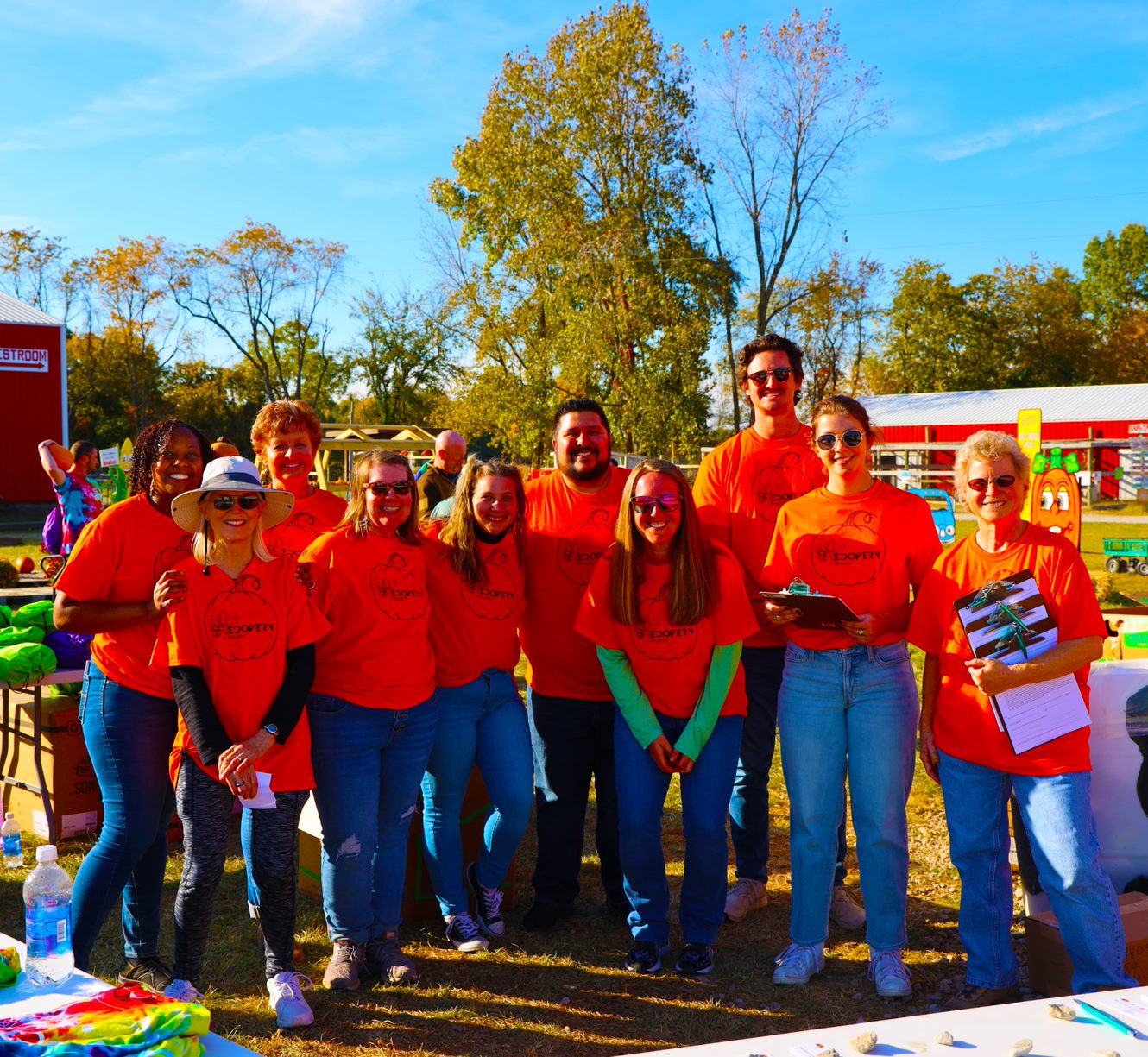 Submit Media
Whether you're attending one of our events, or rocking our merch (t-shirts, bags, etc.), submit
your photos and videos showing how

Recovery is Beautiful.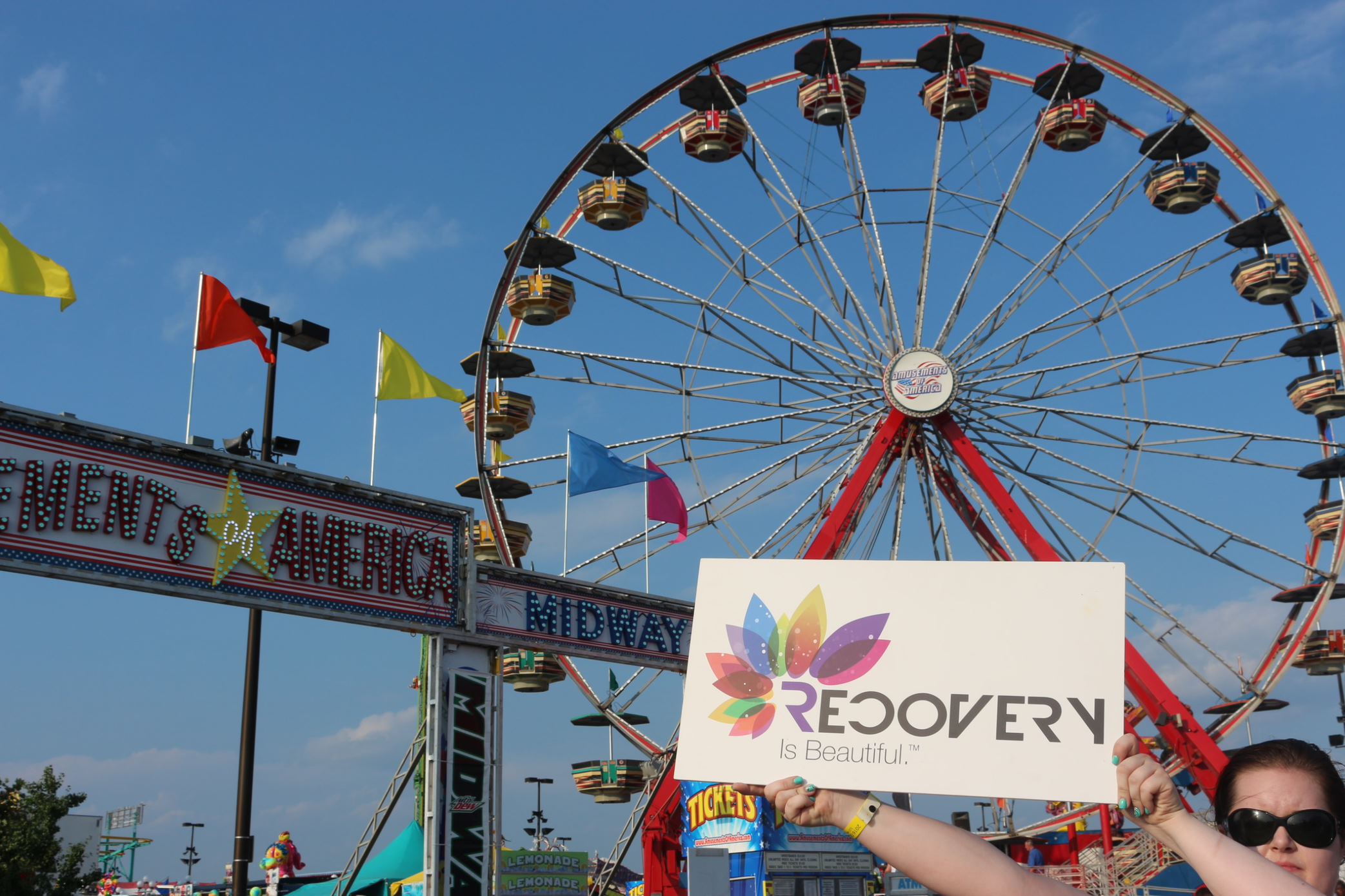 Provide Event Feedback
Put your expereince into perspective. Leaving feedback will allow us to further improve
the way we celebrate and talk about recovery during our annual events.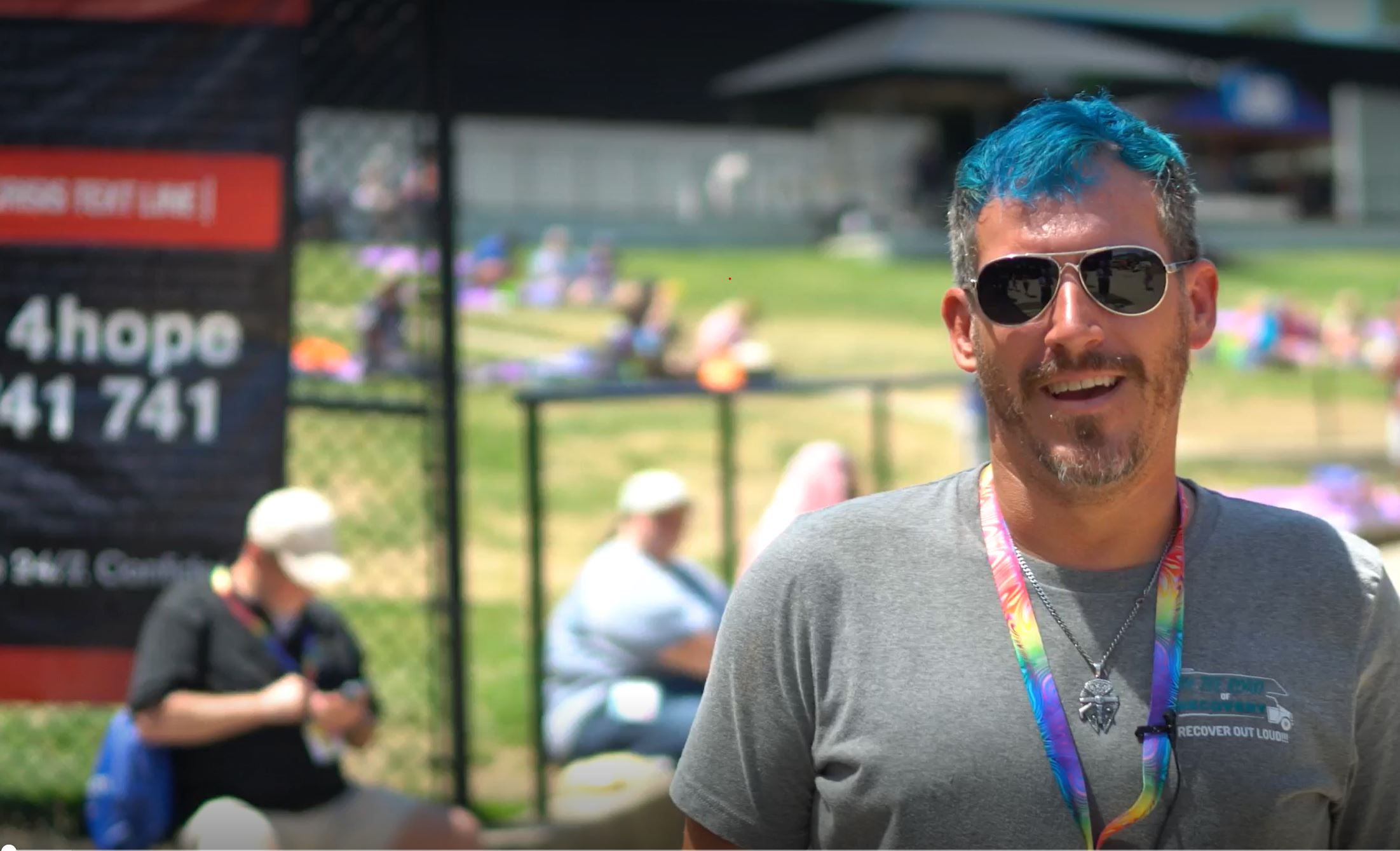 Share Your Recovery Story
By sharing your story of recovery, you can help inspire others as well as offer proof
that recovery from a mental illness and/or addiction is not only possible, but is also
beautiful.