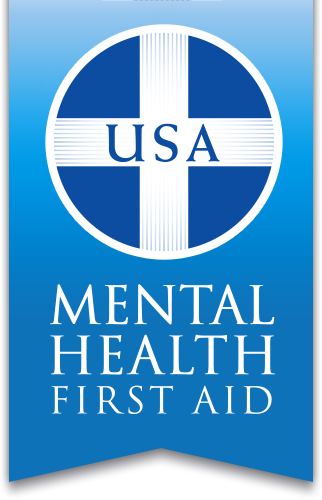 ADULT Instructor TrainingMHFA
OACBHA, with support from the Ohio Department of Mental Health and Addiction Services, will host one week-long Mental Health First Aid (MHFA) Instructor training during the week of April 9-13, 2018. The cost for this training is $150. This will cover the cost of coffee, tea, soda, water, snacks, and lunch provided during the week of training. All participants will be responsible for their own travel and lodging expenses. Additional requirements are attached and listed below:
By registering individuals, the organization agrees to take financial responsibility for participant payment ($150 per person for the full week training).
Each participant of the training must complete the full training requirements. The participant must be in attendance the entire week and must be on time each day.
A short written exam and evaluated presentation will be given to each participant to achieve their certification.
Each certified Instructor must provide the Mental Health First Aid training three times a year for the next two years to remain certified.
Location:
175 South Third Street
Suite 900
Columbus, Ohio 43215
Registration closed
For more information about mental health first aid:
www.mentalhealthfirstaid.org